Charming hotel in the heart of the city of the Popes
-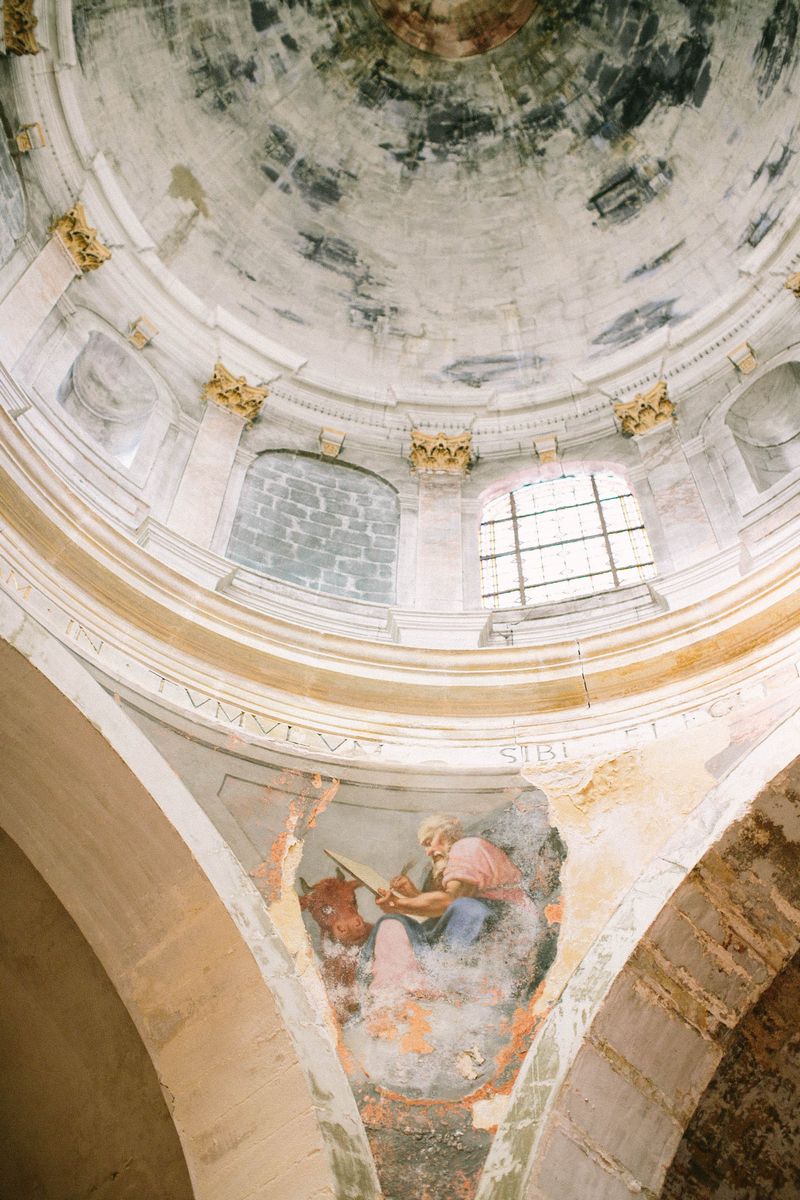 Built on the remains of a Jesuit novitiate, this 16th century building, listed in the Register of Historical Monuments, has, over the centuries, been a military hospital and a branch of the Hôtel des Invalides de Paris.
This mythical setting in Avignon has preserved its charm and warm atmosphere of yesteryear having rediscovered its second youth after a careful renovation. Since 1991, the Cloître has been home to a centre dedicated to hosting cultural activities and invites you to relax in its eighty spacious rooms.
An exceptional location in the heart of Avignon
Just a few minutes from the famous Pont and Palais des Papes, our high end 4-star hotel in Avignon provides comfortable rooms for business and leisure stays. Many of them offer views of the courtyard of the cloister, onto the private garden and, even more originally, our guests are invited to take an unusual chapel walk to access their rooms. Look upwards and admire the magnificent dome!